STUDENT SPEAK WHAT OUR STUDENTS SAY ABOUT OUR PROGRAMMES.
Being a WILP student needs a deep dedication towards meeting the rigorous academic requirements of the programme. Enrolling means studying after work and on weekends. Yet our success rate with respect to programme completion is very high. Because enhancing your qualifications with a degree from one of the country's premier institutions, makes all your hard work worth it. Take a look at what our students have to say about their WILP experiences.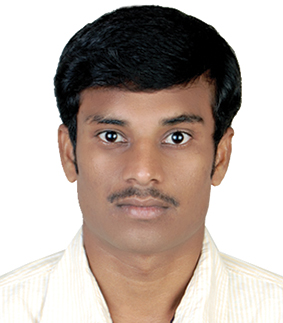 BITS Pilani has given me the opportunity to fulfill my dream of doing my Master's without disturbing my professional career by providing the WILP program. I successfully updated my knowledge and learnt new things. I implement these regularly at my professional workplace.

Rajesh Palivela

TestandVerfification Solutions Pvt Ltd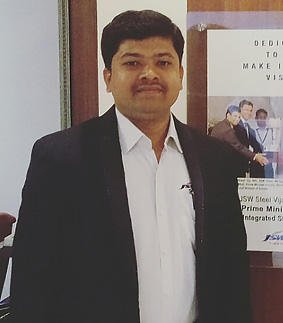 WILP is a well structured program for better career growth. It has good quality faculty with modern teaching techniques. I am happy that I chose this program. This unique program is helping me a lot to improve my knowledge and career.

Mohammad Azeez Mulla

JSW STEEL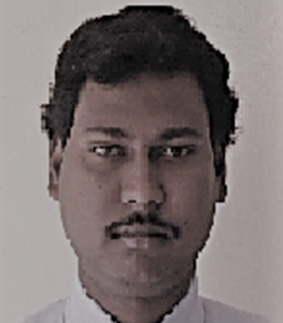 Quality of online class – excellent.
Quality of study material - excellent.
Quality of lecture – excellent.
Response to any query – excellent.
Knowledge of faculty – excellent.
Quality of video during online class – very good.
Timely intimation of syllabus, examination, quiz and assignment – excellent.
Reponse for quiz – excellent.
Response for assignment – very good.
Response for results – very good.
Website of wilp - excellent.

Kallol Das

JSW ENERGY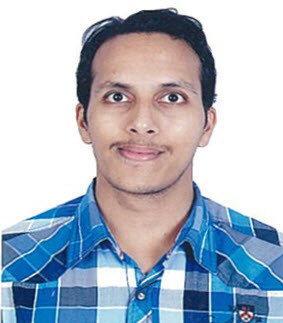 The program is good, and the online learning experience is very beneficial for the students. The lecture quality and time duration is also good. Teachers help us to resolve our questions also during this class

Sourabh Joshi

Schindler India Pvt. Ltd.