Drive the innovation of the Metal & Mining world
Rapid adoption of technology-led solutions in the Metals and Mining industries, including IoT, 3D mapping, 3D printing, Simulation modelling have transformed these sectors and have significantly enhanced operational and financial efficiencies. On-going innovations has created the need for organisations operating in these industries to continuously invest in upgrading the skills of their engineering and managerial workforce.
Partner Organisations
Leading global organisations have joined hands with BITS Pilani to offer Work Integrated Learning Programmes to create workforce of the future.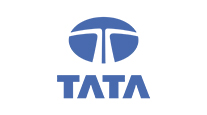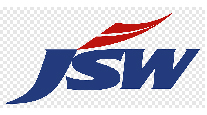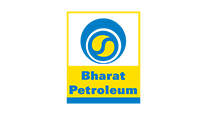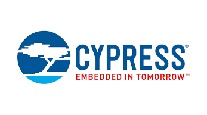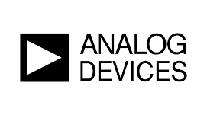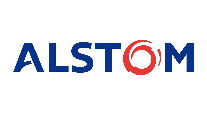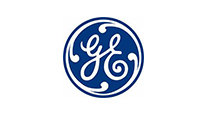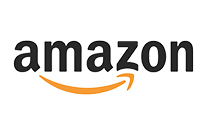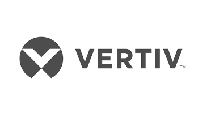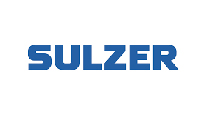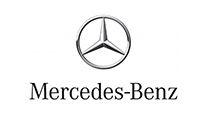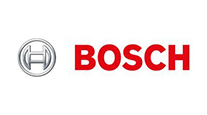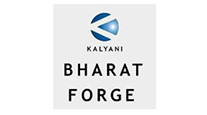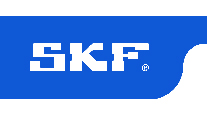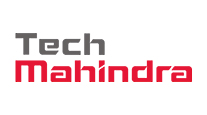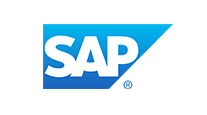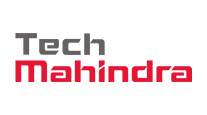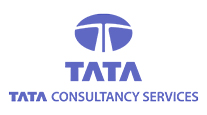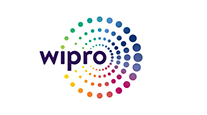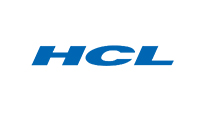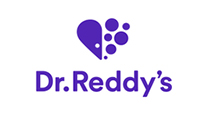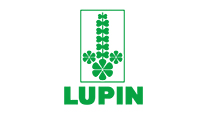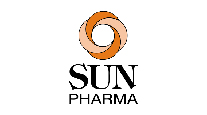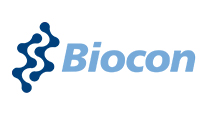 Industry Endorsement
Hear from leaders of some of the organisations that have collaborated with BITS Pilani for WILP programmes
Student Speak
Listen to what some of our students and alumni have to say about their experience with WILP programmes
Modern Academic Programmes For The Future-Ready Organization