Previous
Next
Unlock Potential. Enhance Performance.
Retain Talent.
BITS Pilani Work Integrated Learning Programmes (WILP) are technical continuing education programmes designed to help create a smarter workforce for the future-ready organisation.
Since 1979, WILP has helped corporate leaders connect their learning investments with their business. They have also significantly contributed towards Productivity enhancement, Employee retention and Succession planning in organisations.
43,700+
Working professionals currently enrolled
1,14,000+
Working professionals graduated
Modern Academic Programmes For The Future-Ready Organisation
Industry Specific Programs
BITS Pilani Work Integrated Learning Programmes are designed to address the L&D requirements of the modern industry. Select a industry group below to learn more.
Partner Organisations
Leading global organisations have joined hands with BITS Pilani to offer Work Integrated Learning Programmes to create workforce of the future.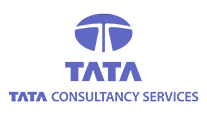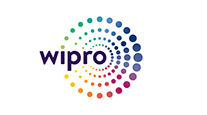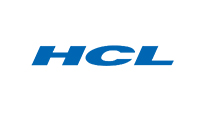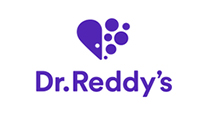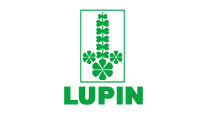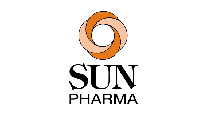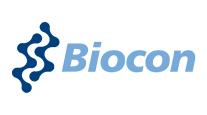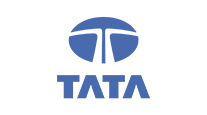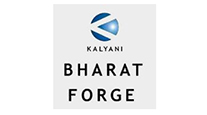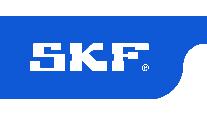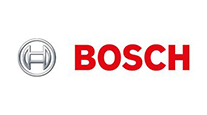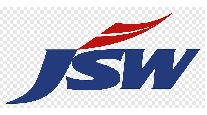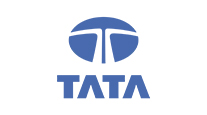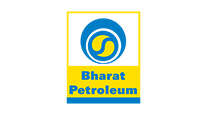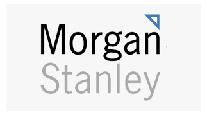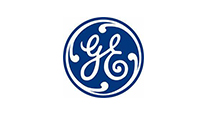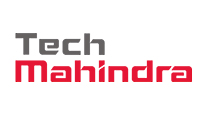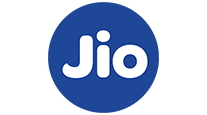 Industry Endorsement
Hear from leaders of some of the organisations that have collaborated with BITS Pilani for WILP programmes