Drive the innovation of the Banking, Finance & Insurance world
The Financial Services industry is witnessing a huge transformation driven by innovative technologies such as Analytics, Blockchain, Artificial Intelligence, Cloud Computing, IoT, and Mobile Computing. Financial services organisations are disrupting the industry by leveraging these new technologies and offering customised, value-added services in a rapid manner.
The BITS Pilani portfolio of Work Integrated Learning Programmes are designed for financial services and product organisations that are committed to creating the next generation of technology, finance and business leaders who will lead transformation initiatives and help keep the organization future-ready.
Partner Organisations
Leading global organisations have joined hands with BITS Pilani to offer Work Integrated Learning Programmes to create workforce of the future.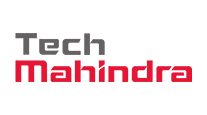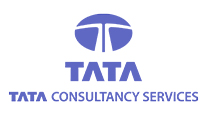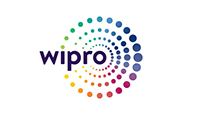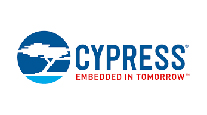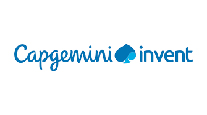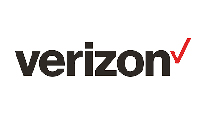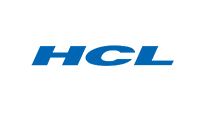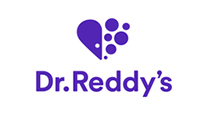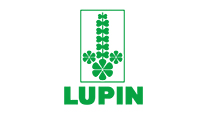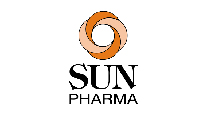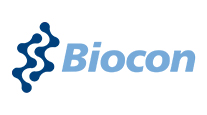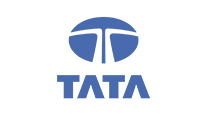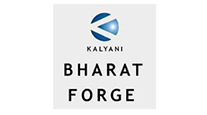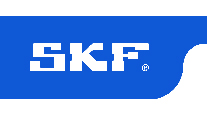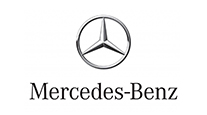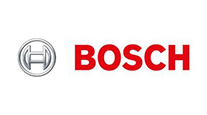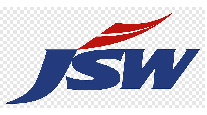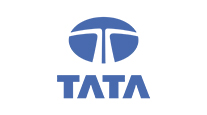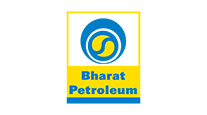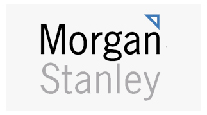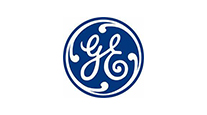 Industry Endorsement
Hear from leaders of some of the organisations that have collaborated with BITS Pilani for WILP programmes
Student Speak
Listen to what some of our students and alumni have to say about their experience with WILP programmes
Modern Academic Programmes For The Future-Ready Organization