Drive the innovation of the Civil Engineering world
Post the formulation of the Sustainable Development Goals by the UN, a lot of progress is being made in the fields of Smart City Management, Wastewater Systems, Solid Waste Management, Waste Treatment Plants, Environmental Remote Sensing, Environmental Systems Modelling, Applied Transport Phenomena, Air Pollution Control Technologies, Environmental Statistics and more. Organisations and Governments over the world are actively collaborating, and investing to create professionals who have expertise in Policy, Operation, Finance, Operations related matters,
The BITS Pilani portfolio of Work Integrated Learning Programmes are designed for civil engineers that are committed to creating the next generation of civil engineers and industry leaders who will lead transformation initiatives and help keep the organization future-ready.
Partner Organisations
Leading global organisations have joined hands with BITS Pilani to offer Work Integrated Learning Programmes to create workforce of the future.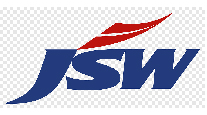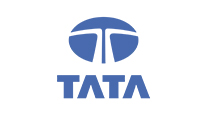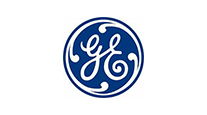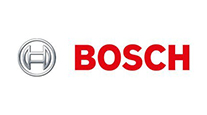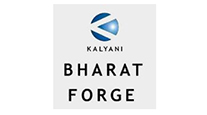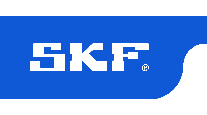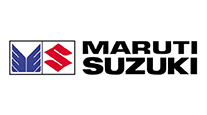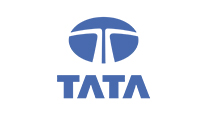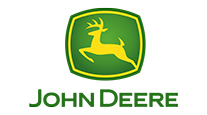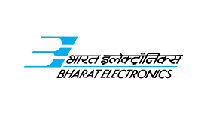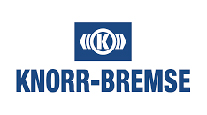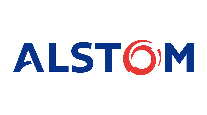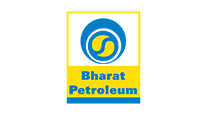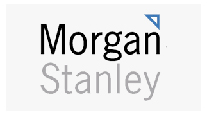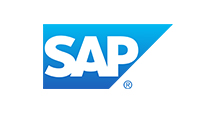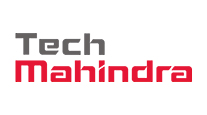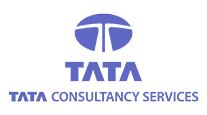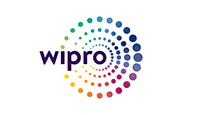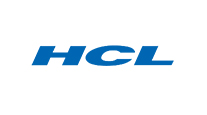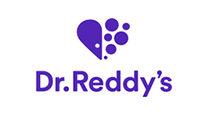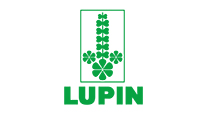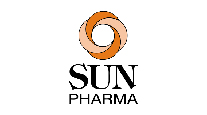 Industry Endorsement
Hear from leaders of some of the organisations that have collaborated with BITS Pilani for WILP programmes
Student Speak
Listen to what some of our students and alumni have to say about their experience with WILP programmes
Modern Academic Programmes For The Future-Ready Organization