Drive the innovation of the Pharma & Healthcare Sector world
The Pharma and Healthcare sectors have historically been the factor keeping the society, industry, and the economy well-oiled, healthy and functional. Innovations such as medicinal research and telemedicine have fuelled its growth, and their contributions have never been stronger.
The BITS Pilani portfolio of Work Integrated Learning Programmes are designed for Pharmaceutical and Healthcare organisations that are committed to creating the next generation of healthcare professionals and industry leaders who will lead transformation initiatives and help keep the organization future-ready.
Partner Organisations
Leading global organisations have joined hands with BITS Pilani to offer Work Integrated Learning Programmes to create workforce of the future.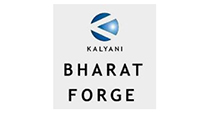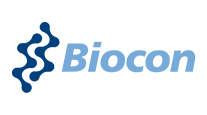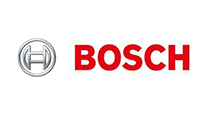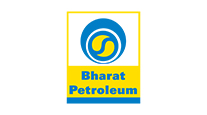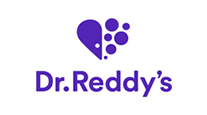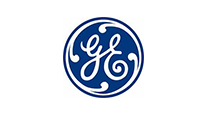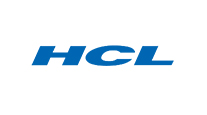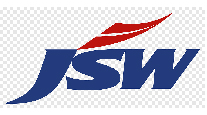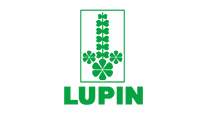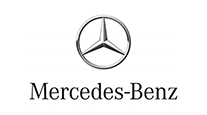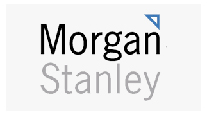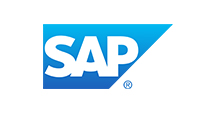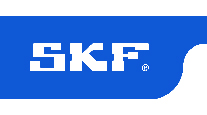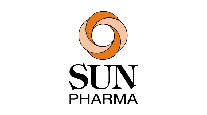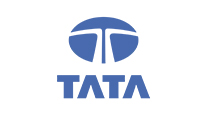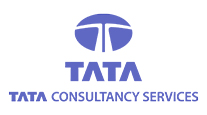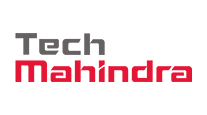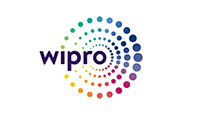 Industry Endorsement
Hear from leaders of some of the organisations that have collaborated with BITS Pilani for WILP programmes
Student Speak
Listen to what some of our students and alumni have to say about their experience with WILP programmes
Modern Academic Programmes For The Future-Ready Organization