Drive the innovation of the Automotive world
The Automotive industry has witnessed some of the most exciting innovations in recent times. Dramatic transformation in dimensions such as auto-shift to driver-assisted and autonomous driving, IC engines to electric engines, infotainment to connected automobiles, and passive safety to active safety have allowed the industry to deliver successful consumer and commercial solutions.
The BITS Pilani portfolio of Work Integrated Learning Programmes are designed for Automotive, and allied organisations that are committed to creating the next generation of engineering and business leaders who will lead transformation initiatives and help keep the organization future-ready.
Partner Organisations
Leading global organisations have joined hands with BITS Pilani to offer Work Integrated Learning Programmes to create workforce of the future.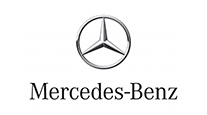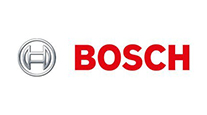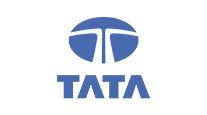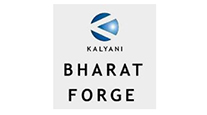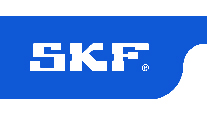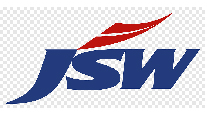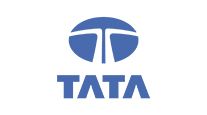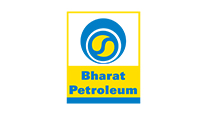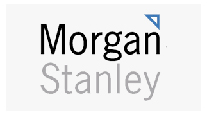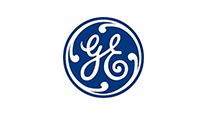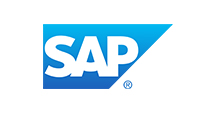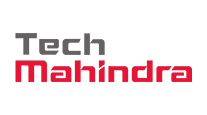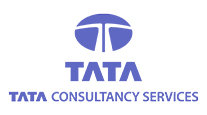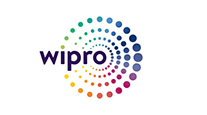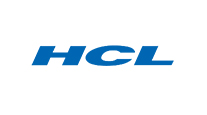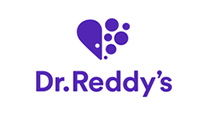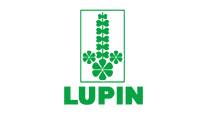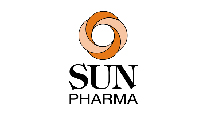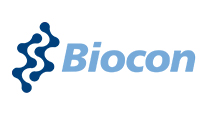 Industry Endorsement
Hear from leaders of some of the organisations that have collaborated with BITS Pilani for WILP programmes
Student Speak
Listen to what some of our students and alumni have to say about their experience with WILP programmes
Modern Academic Programmes For The Future-Ready Organization