STUDENT SPEAK WHAT OUR STUDENTS SAY ABOUT OUR PROGRAMMES.
Being a WILP student needs a deep dedication towards meeting the rigorous academic requirements of the programme. Enrolling means studying after work and on weekends. Yet our success rate with respect to programme completion is very high. Because enhancing your qualifications with a degree from one of the country's premier institutions, makes all your hard work worth it. Take a look at what our students have to say about their WILP experiences.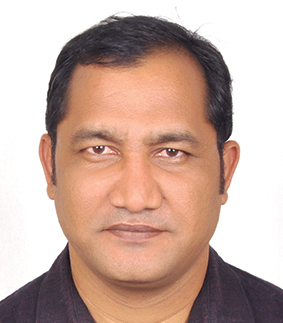 I've got more than I expected from this program. The well-designed curriculum, smooth execution, effective communication and expert mentors are few of the key features of the WILP program that provided me not just a great learning experience but also made it to be possibly productive in terms of making my on-job knowledge and experience cohesive with theories and principles that helped re-structure my knowledge bank and honing skill set to grow myself professionally and personally in the future.

I think BITS WILP is a very nice work integrated learning program with which you can upgrade your skills with the currently emerging technologies along with your work.

Prakash Bist

Honeywell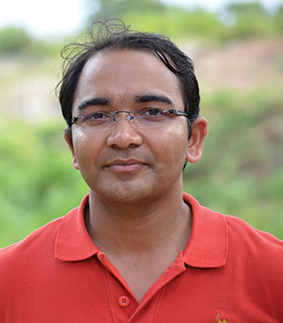 I work for Cisco India (Bangalore). I got the opportunity to pursue Masters (M.Tech Electronics) with WILP from BITS.

We have classes at the Cisco campus every Saturday (9AM to 6PM), I find most of the professors have deep knowledge about the subject along with industry experience. We had many projects which really helped us learn and apply the knowledge at work. The Professors' way of teaching was really great, we clearly understood the concepts in class itself. Professors share study material, mostly their notes as softcopy, and tell us which books to refer to. I feel WILP is equivalent to a full-time course as it has the same syllabus and exam pattern. Professors are up-to-date with latest technologies being used in Industries; sometimes you can take help/get solutions if you are stuck with something at work

Neeraj Verma

Cisco Systems (India) Private Limited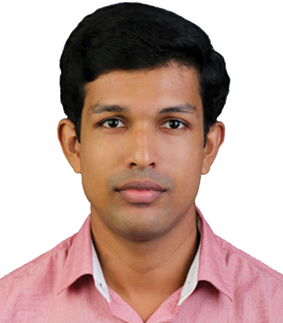 It's been a good experience doing M.Tech from WILP, BITS, though I still have no clarity about the validity of the course as UGC has said no technical courses shall be given in Distance Learning mode. Hope BITS will make arrangements for the authenticity of the course.

I have completed 3 semesters of M.Tech as of now along with my job. I will get a BITS Tag without any career break. Some lectures were conducted on week days which were not possible for me to attend because of work. I could however recover those sessions with recorded lectures uploaded on the site, which was very helpful.

I can confidently say that I have gained a lot of knowledge in my current subjects.

Dany Antony

BTL India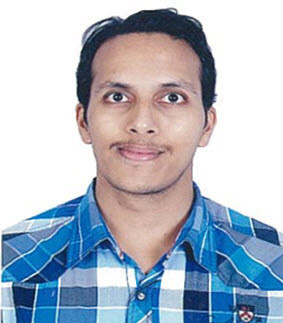 The program is good, and the online learning experience is very beneficial for the students. The lecture quality and time duration is also good. Teachers help us to resolve our questions also during this class

Sourabh Joshi

Schindler India Pvt. Ltd.